this is my first try to make (the base of) a controllable walking NPC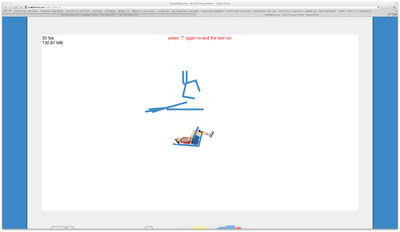 As you can see, it went................... HORRIBLE!
And This is something that DID work!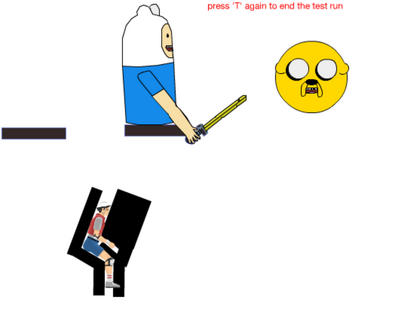 a controllable finn the human!
but only the arms...
and a non interactive jake the dog :)
adventure time going so far...
Hope you like it :)
~Tayrone11
Ad blocker interference detected!
Wikia is a free-to-use site that makes money from advertising. We have a modified experience for viewers using ad blockers

Wikia is not accessible if you've made further modifications. Remove the custom ad blocker rule(s) and the page will load as expected.