there's a Q&A coming up onmy youtube channel!
all i need to do this... is.... questions XD
so,, what i'm working on right now, i a new level. it's the very detailed cave level! but this time, there will also BE a level, with some action ofc xD
wel, here's a bunch of screenshots...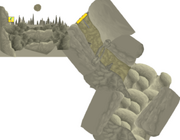 here's the full map so far
In this level, you can play as any character, without vehicle.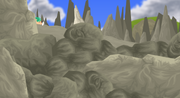 however, characters who are fat, or have hats/helmets might be a struggle.
so i recommend moped guy,,.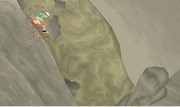 i mostly used textures from the cave level i published, but i made
new ones too!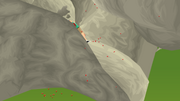 at the start of the level, you're launched into a cavern by a rock.
the beginning is simular to Alice in wonderland x.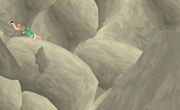 there are also interactive rocks.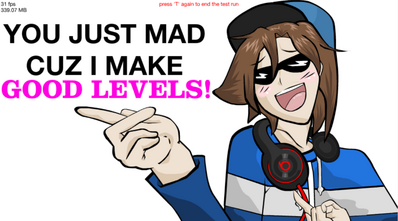 That's it so far.
Also,, i made something hilarious XD
it's a 'You Just Mad' Meme, of myself.
ANIMU...SO ANIMU XDDD
someone's gotta show da noobz whos boss rite ?!
it even looks like me :) (with ridiculous hair)
i can also continue the pokemon level with baum HD now.
thanks to TJbravo6. thanks dude!
please ask a question for the Q&A. thank you :3
Ad blocker interference detected!
Wikia is a free-to-use site that makes money from advertising. We have a modified experience for viewers using ad blockers

Wikia is not accessible if you've made further modifications. Remove the custom ad blocker rule(s) and the page will load as expected.