In this blog, I'll be posting news about my upcoming level in the works, The Forest (HD). Currently, I've just started the grass, and I can say that this is going to be a really detailed level. it's not going to be a super long level like ESCAPE SCHOOL! and =-Deserted Island-=, but I hope to not make it really short either.
UPDATE: I might call the level The Magic Forest (HD) after Grubse Art's Atmosphere video, and is the first video I have ever seen on Youtube with 1440p.
UPDATE 2: I will do a speed art video of me drawing the trees in this level, so stay tuned for it!
UPDATE 3: My Tree Speed Art video is done! I just need to make the thumbnail. Should be released later today, I'll also upload another snapshot on the updated level.
UPDATE 4: I had to cut off a bit of this level because there was too much mouse lag to continue the level, sorry guys.
UPDATE 5: It's nearily done! It will be out very soon!
Here's the speed art video of the two trees, which took about three hours and 40 minutes, I hope you enjoy!
UPDATE 4: New speed art video is out! Just some work on the level, including a new pine tree that I might do some more work on.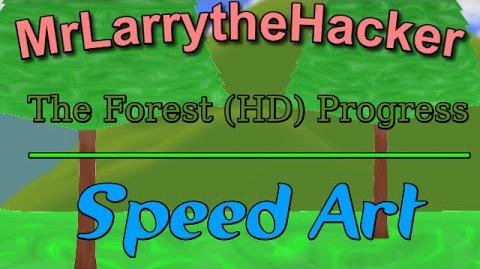 Here's a quick preview of the level: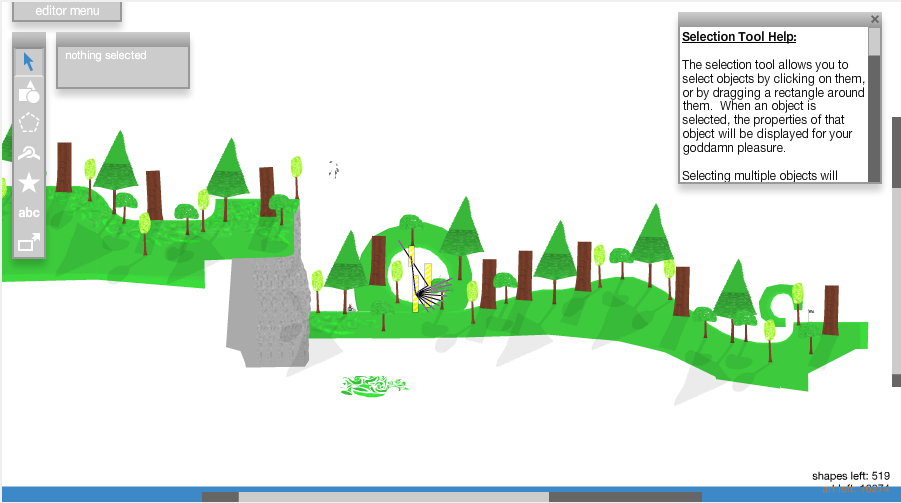 Ad blocker interference detected!
Wikia is a free-to-use site that makes money from advertising. We have a modified experience for viewers using ad blockers

Wikia is not accessible if you've made further modifications. Remove the custom ad blocker rule(s) and the page will load as expected.