Hey everyone, so my next level, The ATacolypse, is now avaiable for early testing! I really want this level to be the best it can be, so I would like some people to test the level with its current progress and get some feedback. If you would like to get the early version of the level, please comment below, and some way I can privatly message you the password to the level data. If you early test this level, you must promise not to share the lelve data with anyone else or publish the level. Please give as much feedback as possible, thank you.
Read more about The ATacolypse here.
Video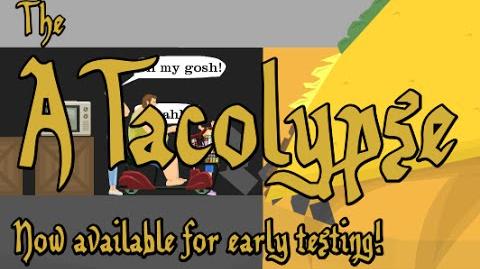 Ad blocker interference detected!
Wikia is a free-to-use site that makes money from advertising. We have a modified experience for viewers using ad blockers

Wikia is not accessible if you've made further modifications. Remove the custom ad blocker rule(s) and the page will load as expected.