Hey guys, so I just released a new letsplay showing everything new in Taco Town! I did rename the level from The ATacolypse, since I didn't think that was a very good level from the beginning. Please let me know what you think!
https://www.youtube.com/watch?v=RQ2Qik9ZxJU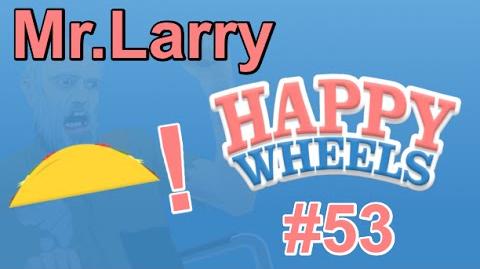 Ad blocker interference detected!
Wikia is a free-to-use site that makes money from advertising. We have a modified experience for viewers using ad blockers

Wikia is not accessible if you've made further modifications. Remove the custom ad blocker rule(s) and the page will load as expected.