Hey guys, I just made two more images for my season three tutorial videos. One is the thumbnail, and the other is the intro photo. The intro photo is unfinished, I need to put something on the right side. Please let me know of what you think of the new ones compared to the old ones, and please tell me what you would like me to put on the right side of my intro photo, thank you.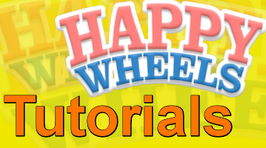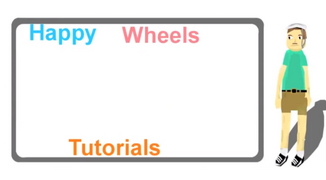 Ad blocker interference detected!
Wikia is a free-to-use site that makes money from advertising. We have a modified experience for viewers using ad blockers

Wikia is not accessible if you've made further modifications. Remove the custom ad blocker rule(s) and the page will load as expected.